ALERT DAY: Winter alerts through at least 9:00am
We still have some Winter Storm Warnings and Winter Weather Advisories across the region this morning that are running through 9:00 this morning as snow begins to taper off from west to east.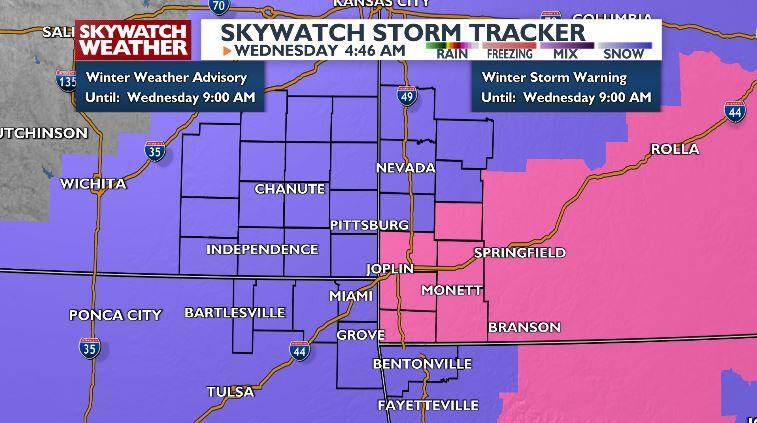 BUS STOP FORECAST
As of this posting, a number of students in our area still have school. We've got some slushy roads and light snow this morning, but we're warmer and cloudy by this afternoon.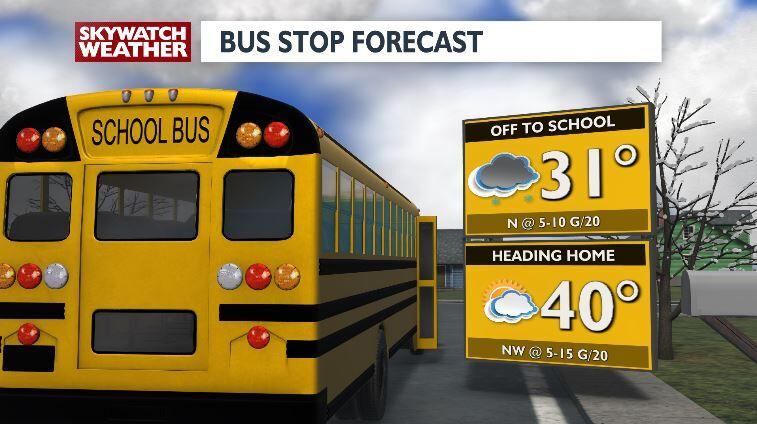 SLICK SPOTS THIS MORNING
If you're driving this morning, be aware the roads are a bit deceiving. Plow crews are doing an excellent job, but there's a number of slushy spots that look clear, but are quite slick. Do take your time if you're commuting this morning.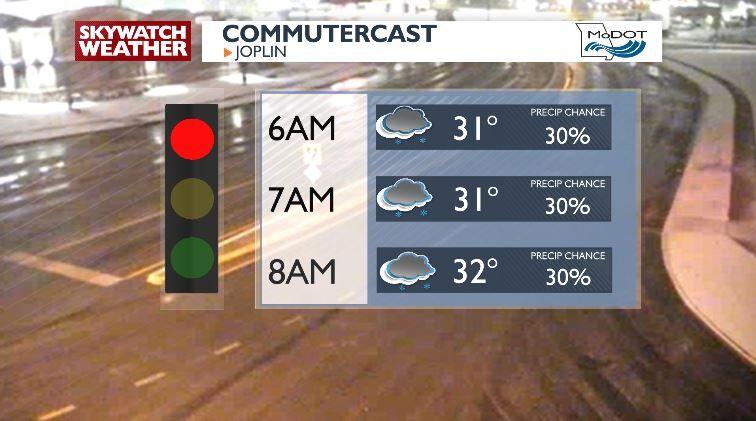 PLANNING YOUR DAY
As we head through the day, snow clears out between about 8:00 and 9:00 this morning. We'll be a bit breezy and cool, highs in the upper 30s to near 40 with cloudy skies.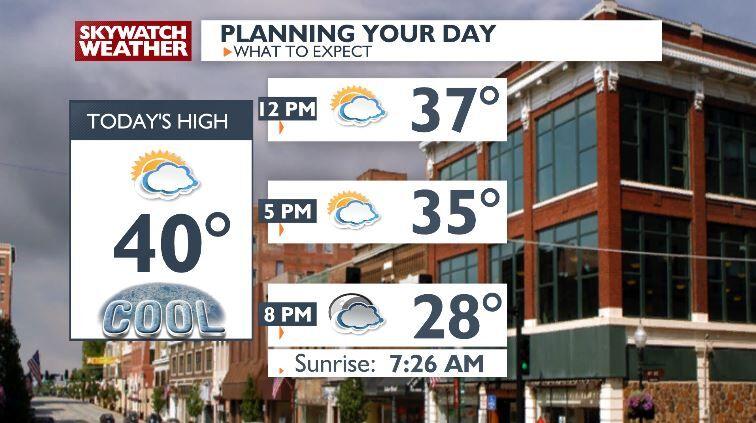 Tonight, we get downright cold, and below average. Still a bit breezy with temperatures dropping into the lower 20s, so watch out for refreezing of any slushy stuff still on the roads. Clouds begin to clear overnight as well.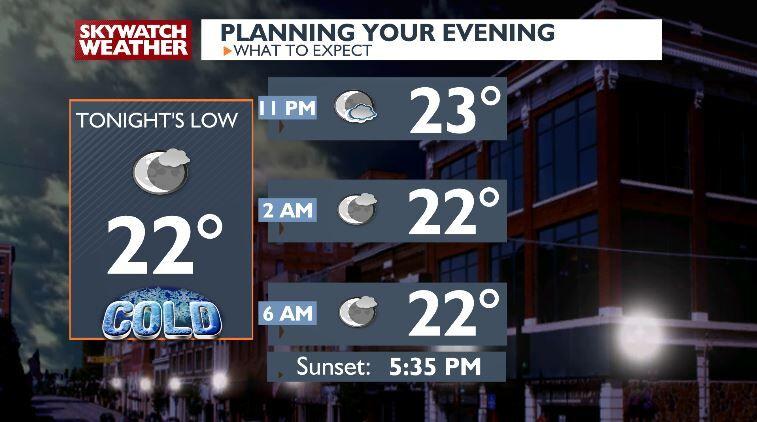 We're watching additional systems through the weekend and next week that could bring us more wintry weather.
Your latest extended forecast is below.
Chris
COPYRIGHT 2023 BY KOAM NEWS NOW. ALL RIGHTS RESERVED. THIS MATERIAL MAY NOT BE PUBLISHED, BROADCAST, REWRITTEN OR REDISTRIBUTED.