CHEROKEE COUNTY, Kan. — A man is arrested after meth and firearms are located during a Narcotics Warrant service at a rural Baxter Springs residence on Monday, January 16, 2023
"Around 7:30 a.m., a search warrant was executed on Southeast Prairie Road as the result of an ongoing criminal investigation into suspected drug activity."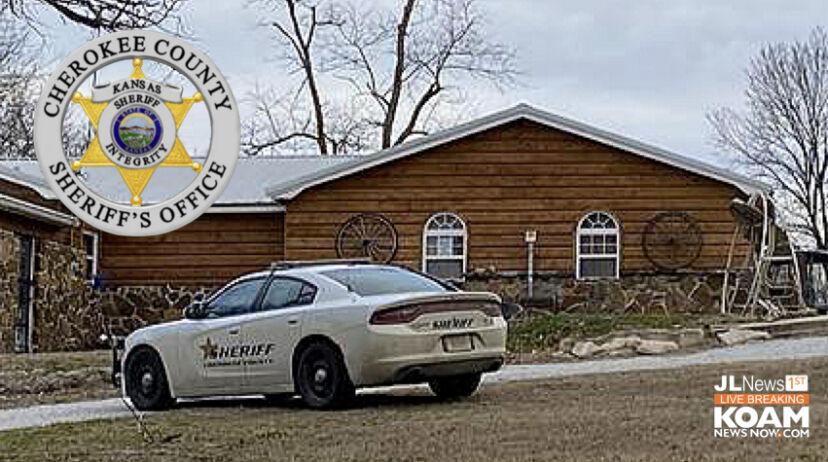 The 44-year-old man is being held in the Cherokee County Jail on the following alleged charges:
Possess. Meth with Intent to Distribute 
Criminal Possess. of Firearms
Possess. of Drug Paraphernalia 
The suspect name is withheld per KOAM Policy until formal charges are filed by the Cherokee County Prosecutor.
This is a breaking news story, stay with Joplin News First on KOAM News Now as we continue to learn more.