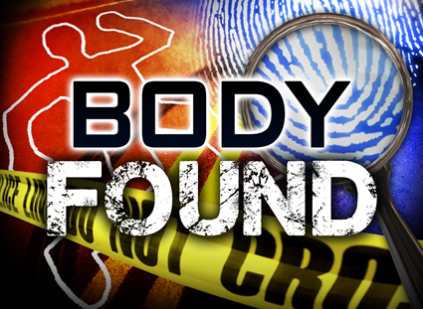 The Ottawa County Sheriff's Office is investigating a body found in the southern part of the county. According to Sheriff Jeremy Floyd the body is a man authorities believe he is in his 20's.
Sheriff Floyd says the body appeared to be dumped at 3rd and Main in Cardin, Oklahoma. The body was discovered around 5:30-6p.m. Wednesday evening.
The sheriff's office is treating this case as a homicide. The Oklahoma Bureau of Investigation is assisting with this case. No identification at this time. We will release more details as they become available.