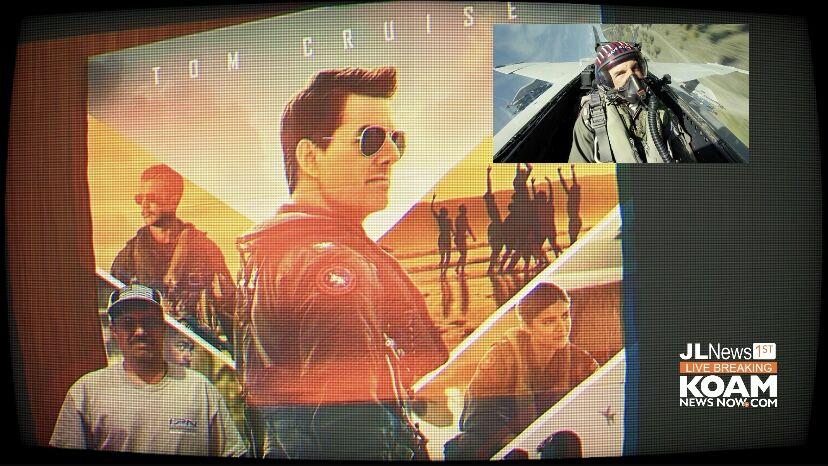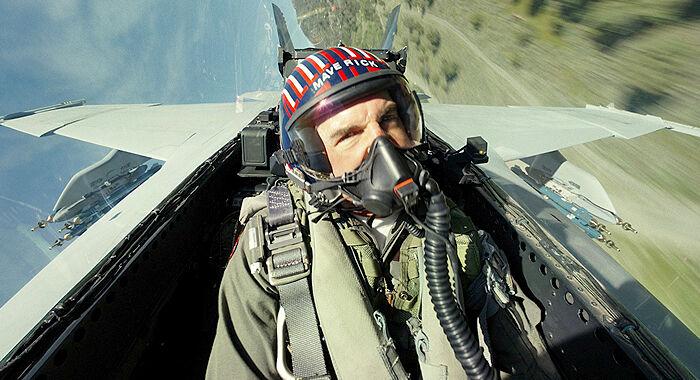 JOPLIN, Mo. — The reviews are in! Top Gun: Maverick is a hit. According to IMDB $156 million (4-day) took the top spot among films at the box office.
Here are the 3-day weekend totals:
Top Gun Maverick comes 34 years after the original film.
In 1986, the military action-drama film "Top Gun," starring Tom Cruise and Kelly McGillis and released by Paramount Pictures. Image from the 2022 world premiere of the film "Top Gun Maverick" in New York.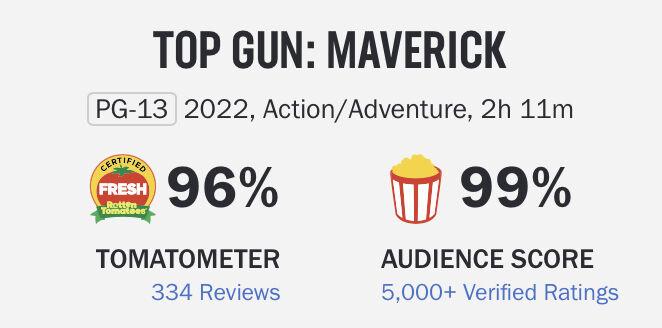 What are local people saying about Top Gun Maverick?
I have never had so many friends and locals talking about a film!  Wow.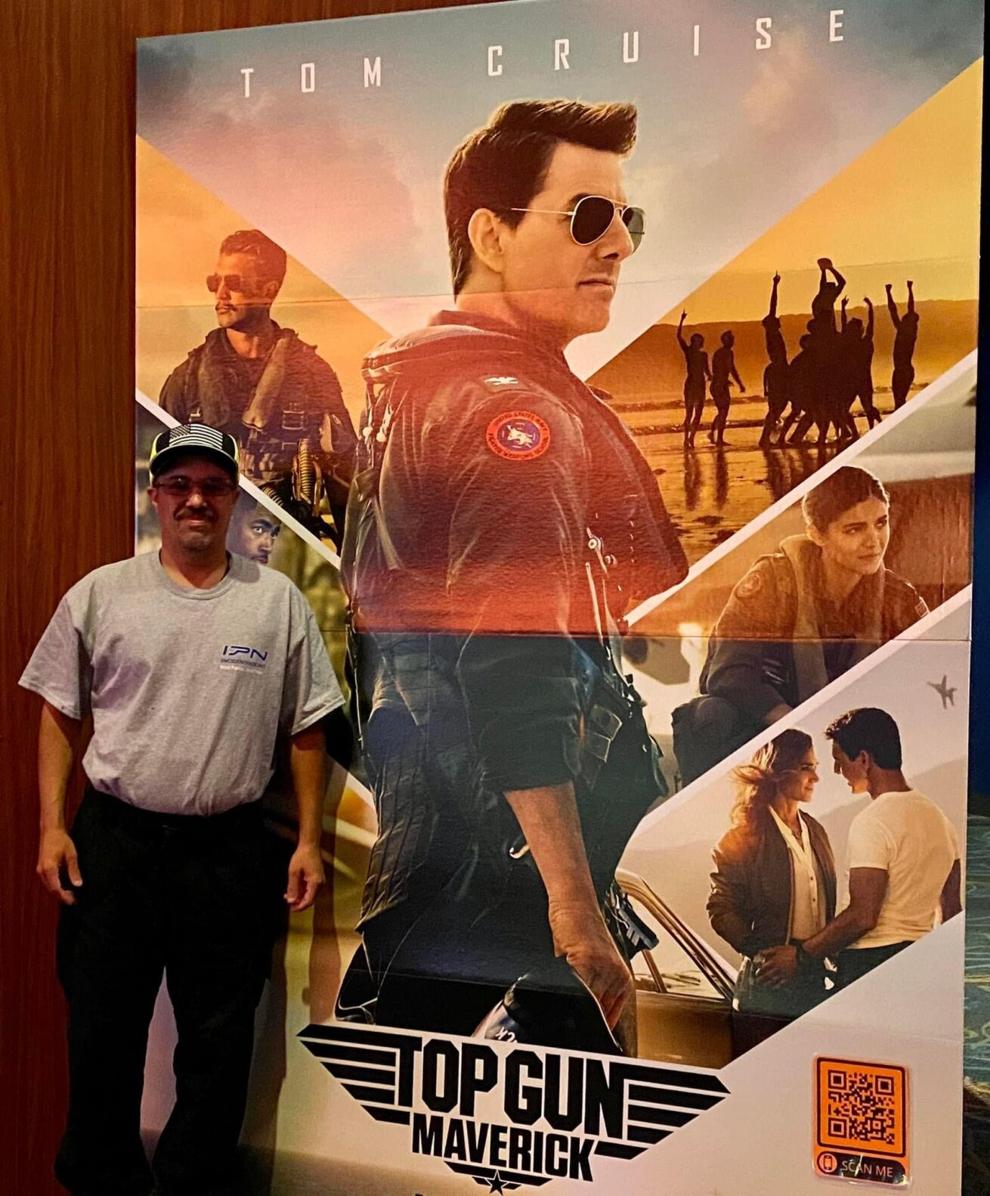 "For my generation, Top Gun was THE movie to see in 1986. It was one of the first movies my boyfriend Danny and I went to see together. Danny is no longer with us and I got very nostalgic thinking about him and all those years ago seeing the original Top Gun. TC (Tom) did not disappoint. I grinned throughout the movie…when I wasn't tearing up. 😢. I remember thinking I could be a Navy female fighter pilot after seeing the original until I found out you had to have perfect vision in order to do so, which I did not have and still don't. Bomber jackets became the style. The soundtrack was and still is epic. Everyone saying "I feel the need, I feel the need for speed!" Memories last a lifetime.👍🏼👍🏼" — Audra Miller (Joplin)

"It's unanimous! Our whole family loved Top Gun Maverick ❤️❤️" — Rod-Amy Gannaway (Webb City)

"I watched the 6pm at the indoor theater. Then watched the 9pm at the drive inn. I think I liked it. 😉 Twice in one evening." — Rodney Evans

"Finally got to go out for our anniversary tonight. Went to dinner and saw Top Gun Maverick. It was SO GOOD! Best movie I've seen in a very long time and ready to watch it again." — Vickie Burke (Webb City)
Showing now at local theaters. Check listings for show times.
Stay with Joplin News First on KOAM News Now as we continue to cover news where you live. Scroll below to follow our socials and sign up for our JLNews1st email list so you don't miss an article.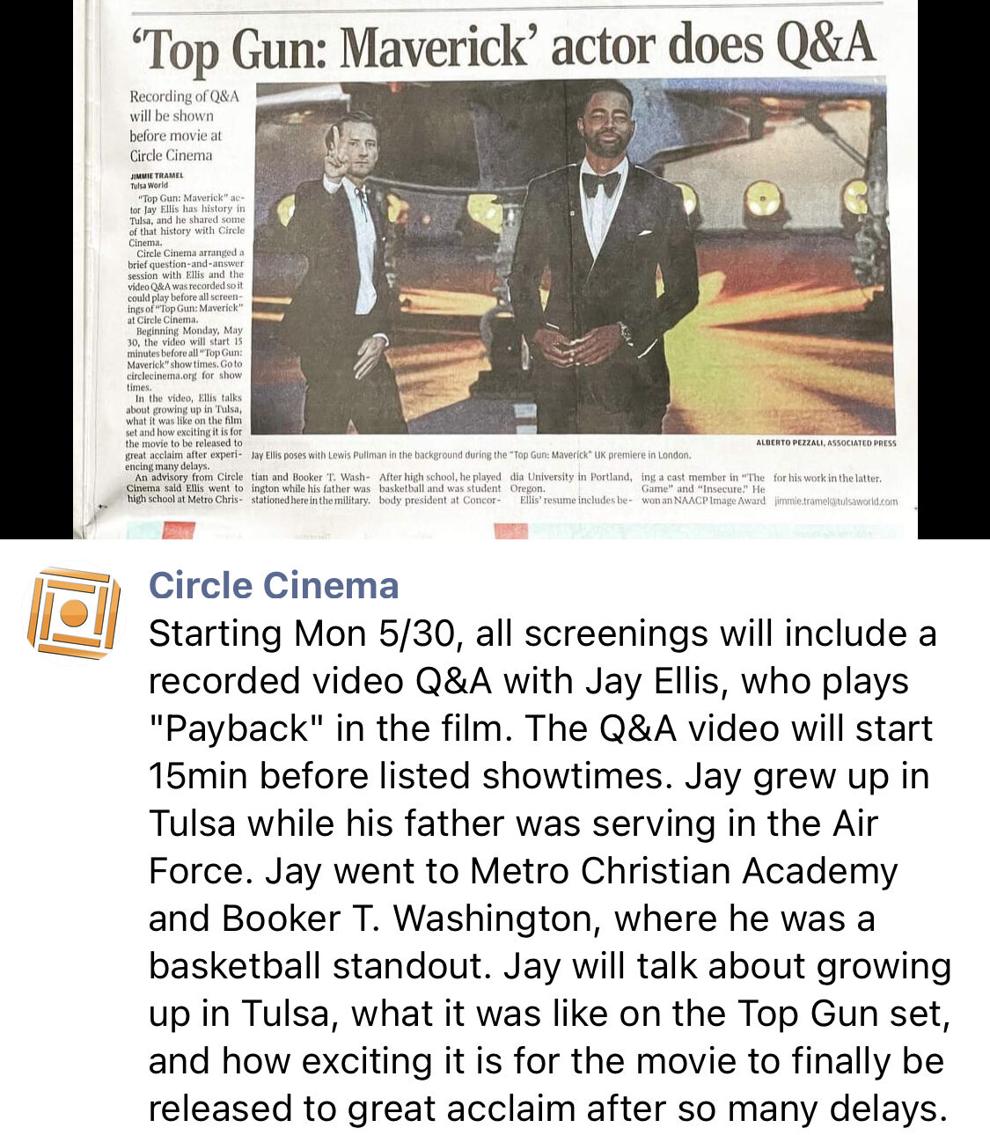 • Neosho man drowns on Elk River
BIT.ly/3GxdD3s
• Memorial Day, National Moment of Remembrance >>
BIT.ly/38BPUCY
• Boat capsizes on Lake of the Ozarks
BIT.ly/3GxpSNt
• 4-State Moto Complex Motocross
BIT.ly/3lRMkYe
• MedFlight takes off from SEK crash
BIT.ly/3a3tTx4
• Memorial Day
#FortScottNPS
BIT.ly/3GteJ06
FOLLOW OUR SOCIALS, SEE NEWS WHILE YOU SURF…
 

View this profile on Instagram