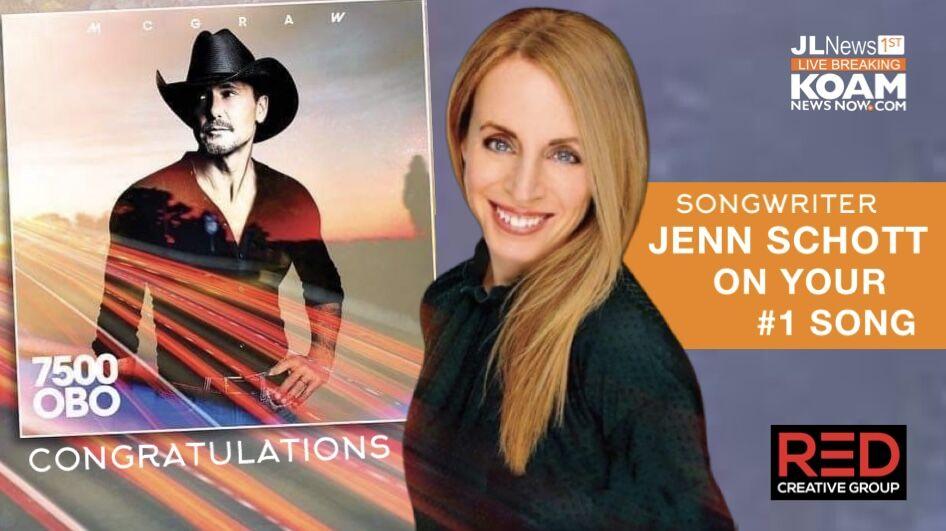 NASHVILLE, Tenn. — I met Jennifer Schott about five years ago. She "came home" to Pittsburg, Kan., to perform in a fundraiser concert for Ronald McDonald House Charities of the Four States. It was a songwriters showcase concert at the new Bicknell Family Center for the Arts. It was an acoustic setting with Nashville songwriters performing their songs that other artists had made famous.
There were 4 songwriters that evening including Jennifer, and Barry Dean, who grew up in Pittsburg.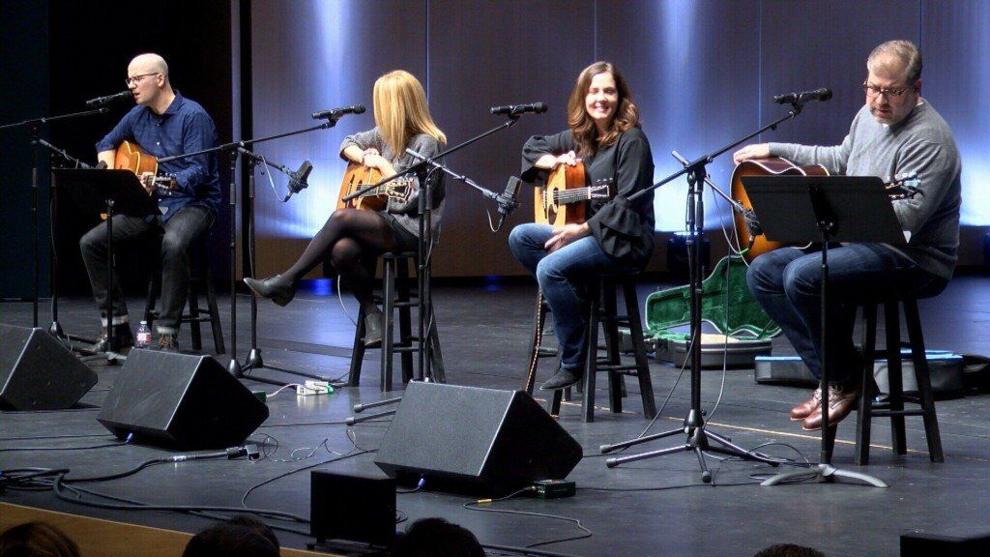 I lived in Nashville and worked in the music industry for many years. I can tell you firsthand the life of a songwriter — a storyteller — is different from being an artist. They collaborate a lot. Have songwriting appointments where they come up with new ideas and share melodies and lyrics with others, hoping to create that special song an artist will put "on hold" for an upcoming recording.
Jennifer has written many hit singles over her 20+ years as a writer. While performing here in 2017 she shared about growing up in Pittsburg and the people she remembered dearly. Shared about her late father, who was the Woodwinds Professor at PSU. She shared her heart and memories through her songs, including her hit single "This Town Still Talks About You", made popular by Natalie Hemby.
This past summer Jennifer had a surprise breakthrough #1 song that is redefining her place as a songwriter. She co-wrote the single, "7500 O.B.O." in 2018, at an appointment with songwriter friend, Nathan Spicer.
Jennifer was kind enough to let us catch up with her as she is still enjoying her hit single that is now Tim McGraw's 45th #1 single of his career.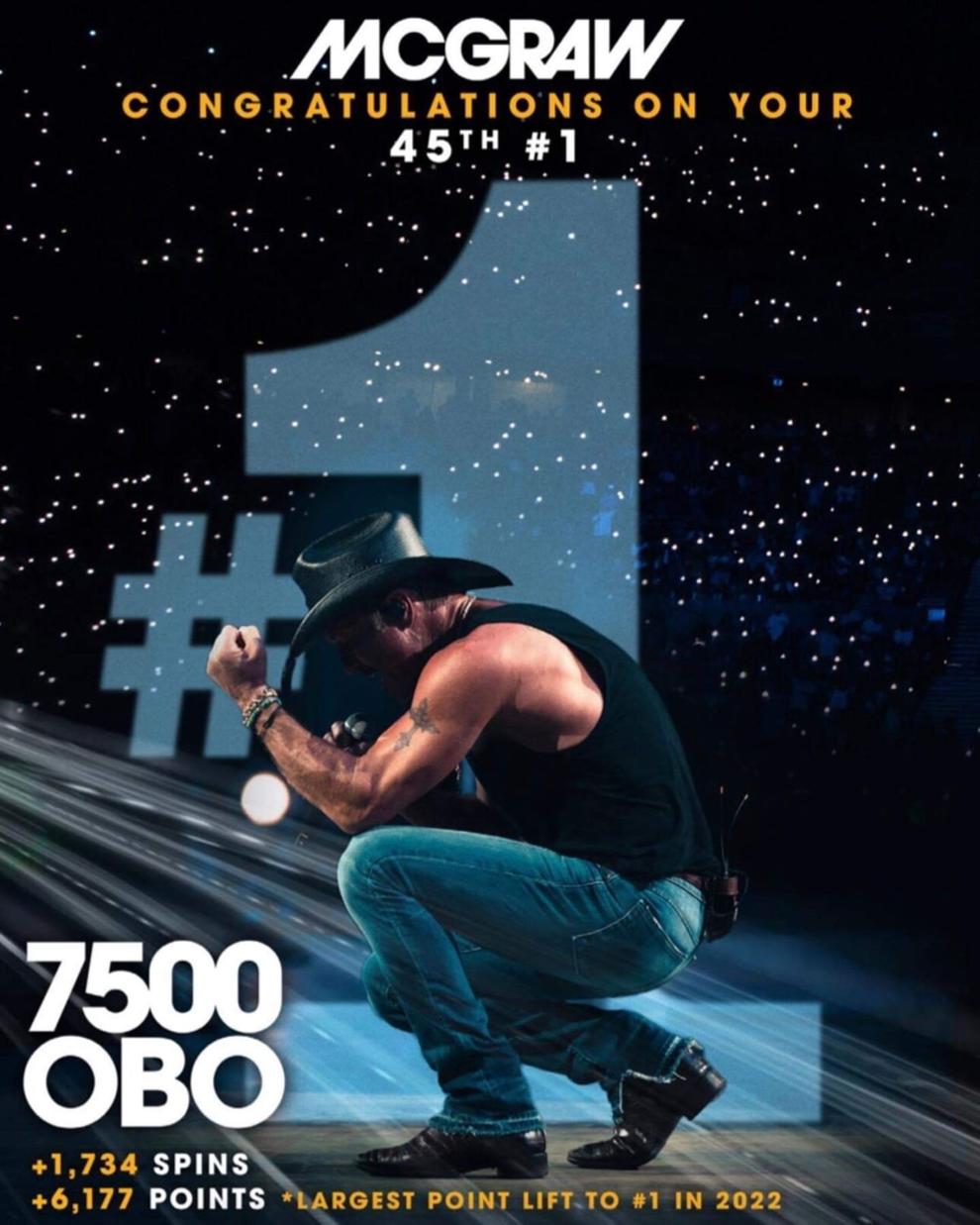 Q: Tell me about 7500 OBO, what part did you have in the writing?
JENN: I co-wrote the song with Matt McGinn and Nathan Spicer, two guys that I really respect and love working with. It was October 1, 2018, and it was a really fun day in the writing room. I feel like all 3 of us got caught up in what was happening. I'd say mostly I was helping lyrically that day. Nathan had a song idea called "F-150" and had made a track that had a good groove to it. We didn't really know where we were going directionally, but Matt started listing things like you hear in our first verse and we just went with it. I feel like I really jumped in starting at the back half of the 1st verse. When we got to the chorus, we kind of just wrote into the actual title, which Matt came up with, but then we all debated what the actual cost should be. $7500, $8500? We settled on $7500 because of the way it sounded and fit into the lyric.
Q: Where did you draw your part (lyrically) from?
JENN: I remember my first car, and there are a lot of memories that were made in it – from driving up and down Broadway to getting it stuck in the mud with some of my high school girlfriends. There's something sentimental about a car or truck and those memories, and I think that's where all three of us were coming from when were were writing the song. Then of course thinking of an old love, and the times shared driving around together and how those memories remain right there in the vehicle…we knew what we needed to say.
I feel like I especially connected with where we went in the 2nd verse. I remember being a teenager and accidentally backing into a concrete parking barrier over in a parking lot at Pitt State. That's was the jumping off point for our lyric…" back bumper's got a dent from her backing into a mail box first time she drove it"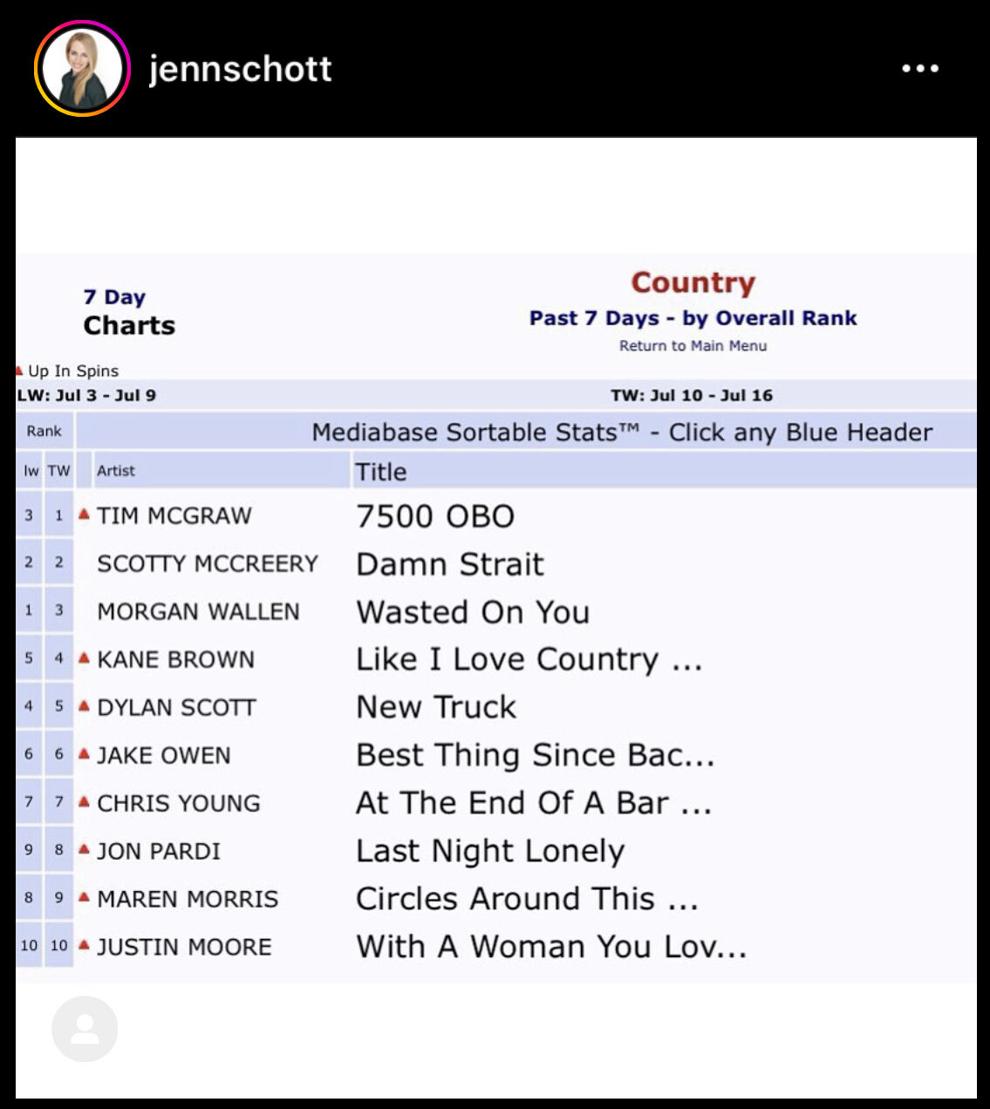 Q: I know when you were here in 2017 you shared your song — THIS TOWN STILL TALKS ABOUT YOU… and talked about your father and the legacy of music in your family. What would your dad say today about your current success?
JENN: I've thought about my dad so much in the past few weeks and I know he would be so thrilled and proud for me getting to celebrate the song hitting #1. I'm so grateful that I was brought up in a home full of music, and for all the time I got to spend in the music department at Pitt State where he taught for so many years. I have so many great memories of going to his student's recitals, and music camps, and even studying the flute with him. He and my mom were so supportive of me when I was first getting my start in Nashville. I remember calling them when I was 24 and telling them I was leaving my full-time job to pursue songwriting, and they were nothing but encouraging. I'm incredibly grateful for that.
Q: What are two favorite memories of SEK/PITT or maybe a trip to Joplin from years past?
JENN: There are too many to count! A few things that come to mind are my childhood summers spent performing in musicals through Pittsburg Community Theater and Pitt State. My mom and dad were always in the orchestra…such wonderful memories. Also my time as a cheerleader at PHS and those football Friday nights at Hutchison Field. I will slip in a third, and that is my time spent working at KKOW radio on my summers home from college. My time there was really pivotal in me falling in love with country music. I don't think I'd be in Nashville without my time at the radio station. As for Joplin, lots of great memories too. Specifically, I remember going to Joplin for dinner before senior prom. And lots of trips to the Northpark Mall as a teenager!
Q: Nashville has been your home so long… is it now your "hometown"? Or Will SEK always be "home"?
JENN: SEK will always be home. I'm so thankful for where I grew up, for my teachers, my dear friends and family, and for all the good people in the community. Pittsburg is what shaped me and no amount of time or distance will ever change that.
Q: What's next for Jenn Schott right now? Writing with anyone? Great plans in the immediate horizon?
JENN: I've got a really busy fall coming up that includes lots of writing! I'm grateful to work with an amazing music publisher, Red Creative, and we're always focusing on booking my calendar with writing combinations that are inspiring and intentional. I write with a lot of artists which is always a lot of fun, and will just keep trying to write the best songs possible and hope that they continued to get cut. I'm also just really trying to take in the present moment and celebrate the success of 7500 OBO. I've been writing full time for 22 years and this is my first #1. The long journey makes this moment all the sweeter, so I'm really trying to soak it all in. The song has been voted as one of the Nashville Songwriter's Association's "Ten Songs I Wish I'd Written" and my co-writers and I will get to perform the song on the stage of the Ryman Auditorium at the awards ceremony in September. Lots to celebrate and be thankful for!
For more on Jennifer Schott and to keep up with her exciting career, click here for her website.
Here are her socials where you can follow her: